Breath is Life
27th - 31th of March 2024, Algarve, Portugal
With Mela Mariposa & Fabio Cancogni
"Breath is the bridge which connects life to consciousness, which unites your body to your thoughts. Whenever your mind becomes scattered, use your breath as the means to take hold of your mind again."
Thich Nhat Hanh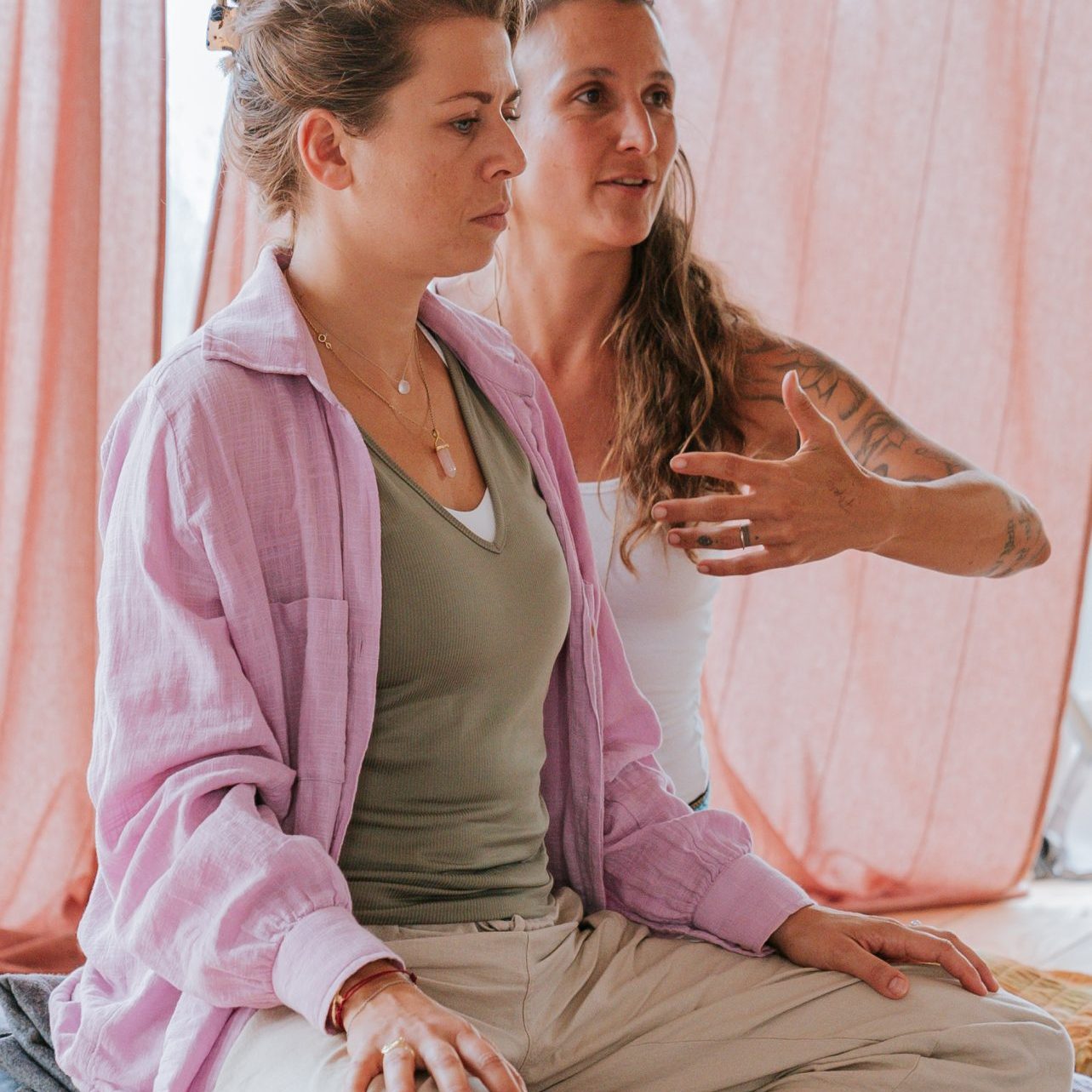 The breath is our main source of life. Due to high levels of stress and environmental pressure, we often hold back in our lives, and the first thing impacted is our breath. Did you know that our breath is deeply connected with our vagus nerve and our entire nervous system?
This retreat will provide you with daily life tools to work with your breath and understand your breathing patterns. Additionally, we'll guide you through daily conscious connected breathwork ceremonies to help you connect with your emotions, deepest patterns, and belief systems.
You will receive
Morning movement practices
Functional breathing exercises
Daily guided breathwork ceremonies
Sweat lodge (temazcal)
Healthy organic food
Fire ritual
Easter cacao ritual and easter brunch
5 days of diving deep into your body, your breath and spending time in a beautiful nourishing environment. This will give your system a boost into the change of season, allowing a reset and spring cleanse for your whole system.
Breathwork:
The more consciously you breathe, the more connected and aware you become.
Breathwork employs a technique known as "conscious connected breath," a profound method that strongly facilitates the clearing of old energies, conditioning, negative thoughts/patterns, and emotions. This technique acts as a key to unlock new possibilities and heightened consciousness.
When performed correctly, it serves as a "gateway" to your inner world, allowing you to authentically discover the layers of your human experience—emotionally, physically, and energetically.
The outcomes, however, are always surprising, given our diverse stories and backgrounds. The primary result is pure presence and awareness, ultimately guiding us towards a fuller acceptance of the present moment.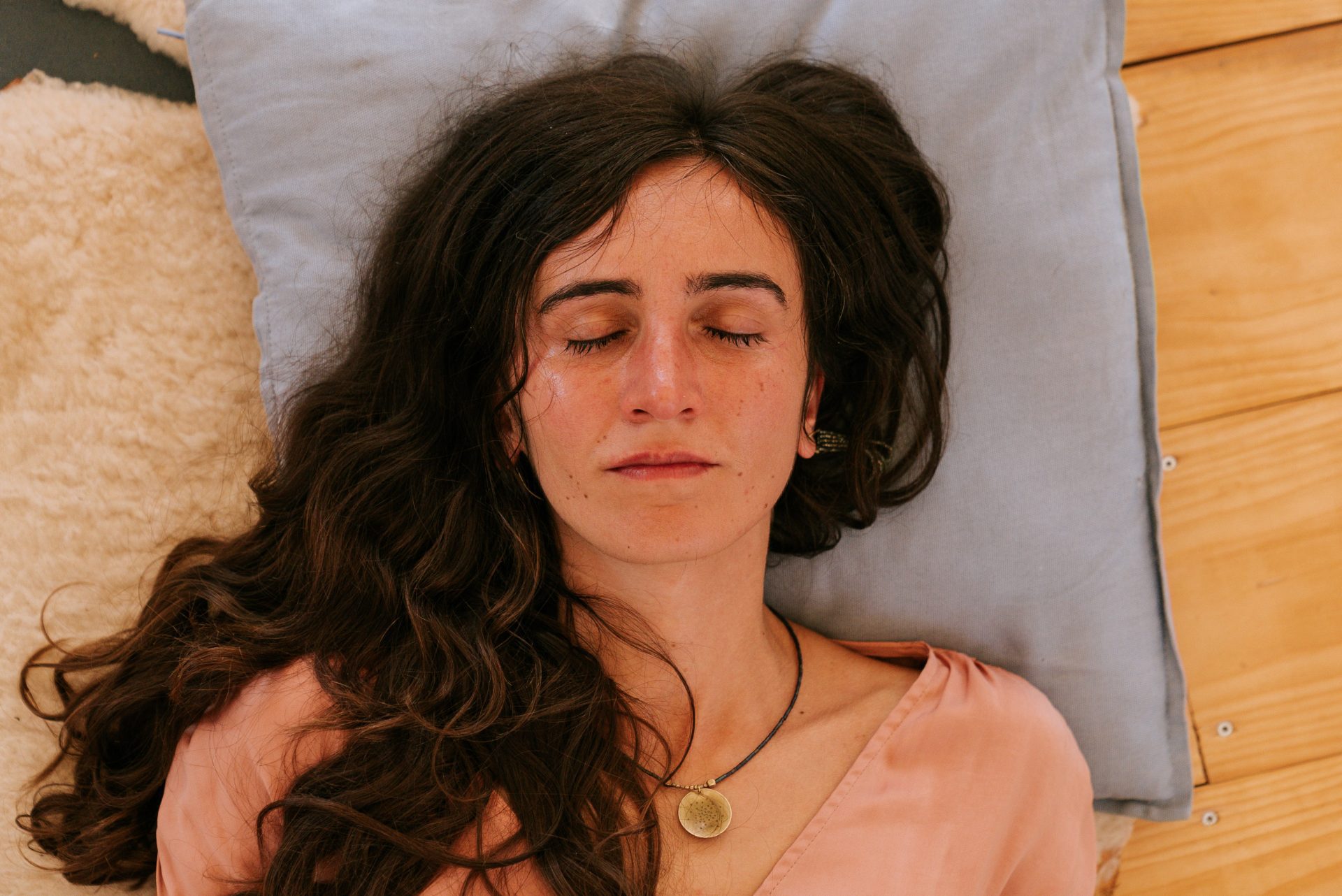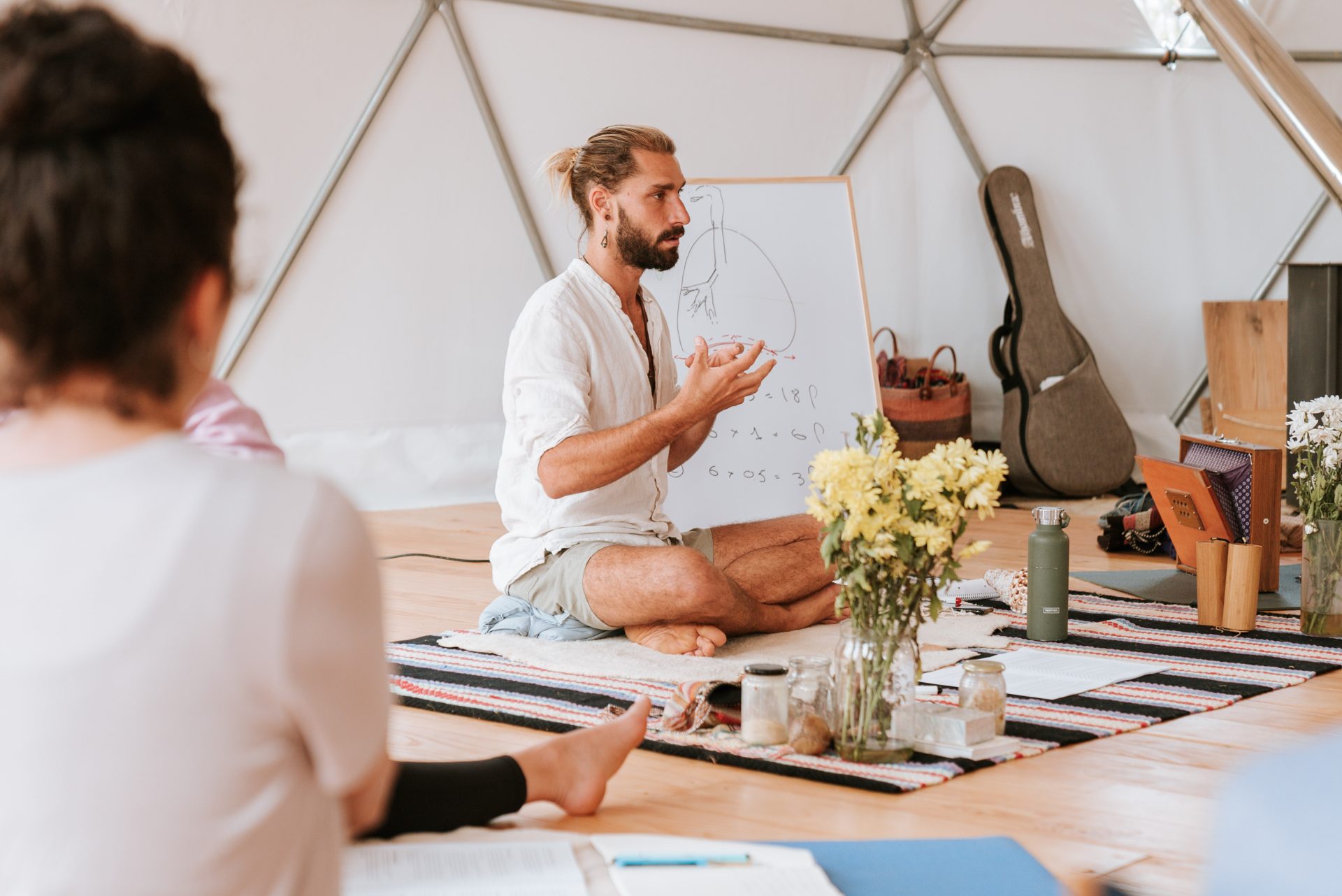 Functional Breathing:
Functional breathing, as the foundation of our daily lives, plays a vital role in shaping both our mental and physical well-being.
Incorporating a scientific approach, functional breathing practices become instrumental in addressing stress, sleep disturbances, digestion, and energy levels. Developing a correct breathing pattern will lead you to a stronger connection with yourself, which will also allow you to reach deeper state during breathwork journeys.
Important:
This retreat is not suitable for you in case of pregnancy, or if you suffer of any severe heart disease,glaucoma, osteoporosis, or history of psychosis or epilepsy. Please get in touch if you are in any doubt about your health situation.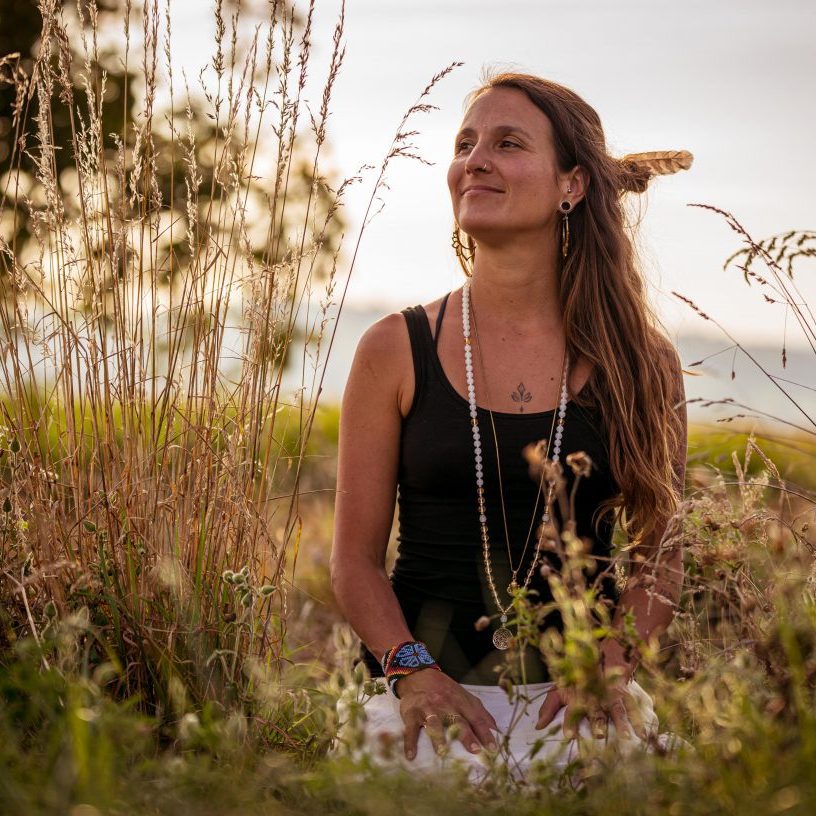 Mela Mariposa - Breathwork Facilitator, Spirit Coach and Cacao Mama.
The main focus in Mela's work is to accompany her clients/groups into a state of presence and into their heart space, where transformation can take place. She loves working with people who want to develop their potential and fulfil their dreams, people who are ready to go deep and want to dissolve old patterns and habits.
Mela has a huge background knowledge, she worked for over 12 years as a nurse in psychiatric clinics, she is a holistic nutritionist and spent years studying the science and practise of traditional yoga. She has lived, trained and taught in various communities in Asia and Europe. Nowadays she integrates shamanic work, western therapeutic elements and elements from traditional Yoga & Tantra.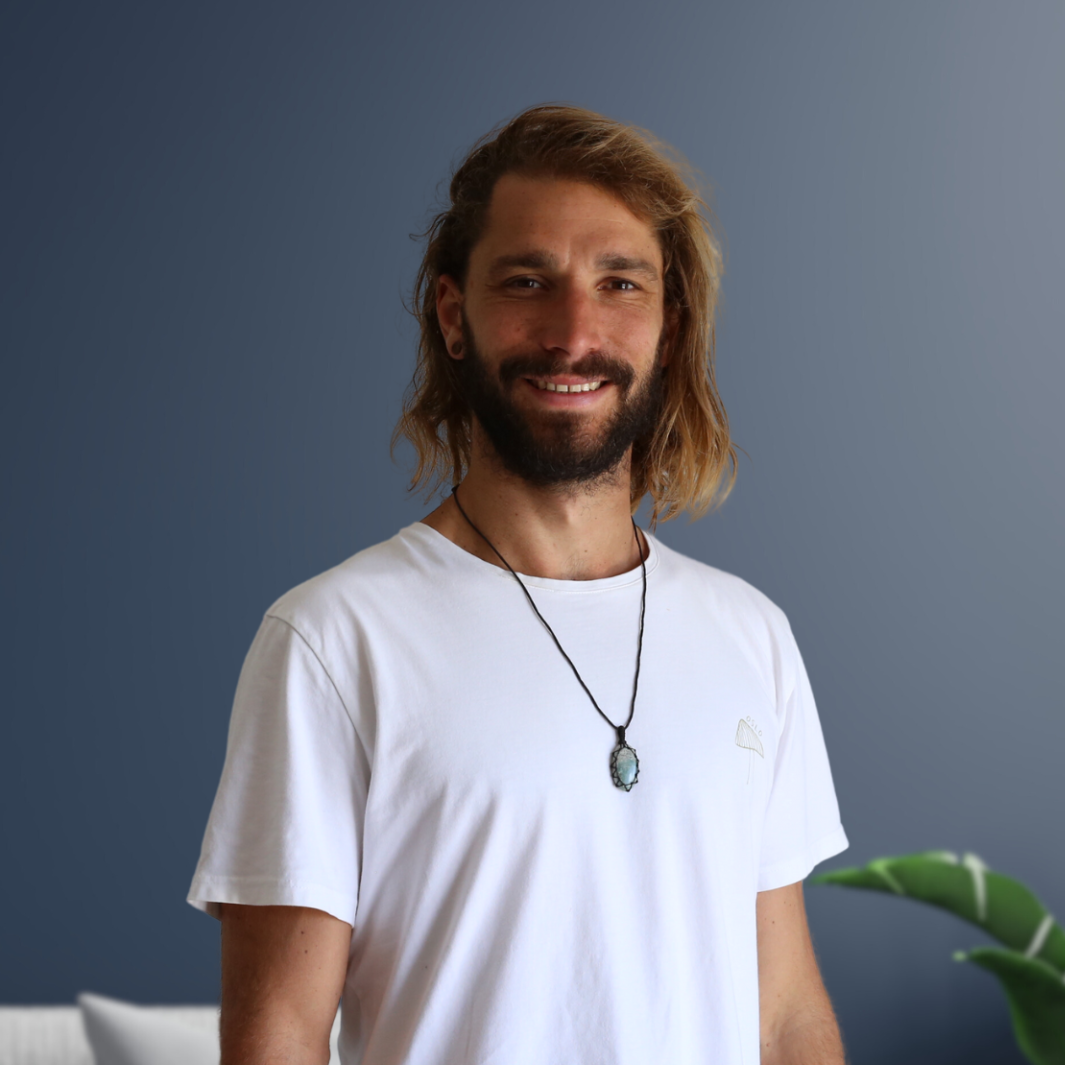 Fabio Cancogni  - 
Breathwork Facilitator, Functional Breathing Instructor
Fabio's breathwork journey began during a personal crisis, where he discovered the power of Pranayama to resolve mental conflicts and develop a new relationship with his mind.
Surprised that these techniques were not commonly taught, he embarked on a mission to help those struggling mentally and emotionally, providing effective coping strategies.
Today, Fabio's purpose lies in transforming the lives of those living in modern cities, where many feel disconnected from nature and themselves.
Focusing more on the scientific aspects of breathing, with a specific emphasis on functional and dysfunctional breathing patterns, he bridges the gap between conscious and unconscious living.
Fabio now successfully works with athletes, corporations, medical patients, and everyday individuals empowering them to enhance their well-being, find balance, and reconnect with their deepest self by explaining the profound impact of breath on their physical and mental state.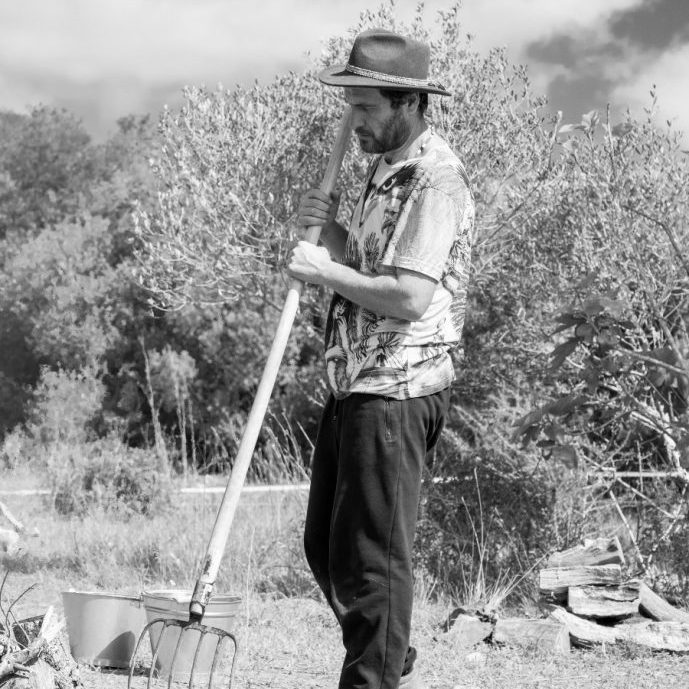 Miguel Abreu - Sweatlodge

In 2002 started working in Monte Mariposa, a retreat centre in the south of Portugal, beginning its journey on the path of alternative therapies and spiritual and shamanic practices.
He deepened his studies in Ayurvedic massage as a therapist and instructor.
Began traveling the world still young, having visited more than 30 countries, and spending seasons in indigenous communities, as Wixarica (Huichol) from Mexico and Shipibo from Peru, beginning a path of support to the guardians of the earth and their knowledge.
With more than 20 years of experience working with master plants and sweatlodge, Miguel holds a safe and powerful space of deep transformation.
Monte Mariposa is a residential Retreat Centre in the heart of the Algarve. The Centre is located in a beautiful valley which creates a supportive environment for what we offer. The facilities are simple, functional, and comfortable.
We will be in the main building, built in the 1990's was designed to maximise the use of natural light and can accommodate 34 people. An independent infrastructure has been created in our valley. Wooden cabins, a yurt and tipis are built around a Thai-style workspace and outdoor-kitchen plus an outdoor workspace under the cork trees, a swimming pool and a sweat lodge to complete the valley complex.
Monte Mariposa is nestled in a beautiful and tranquil environment, creating a harmonious and supportive atmosphere.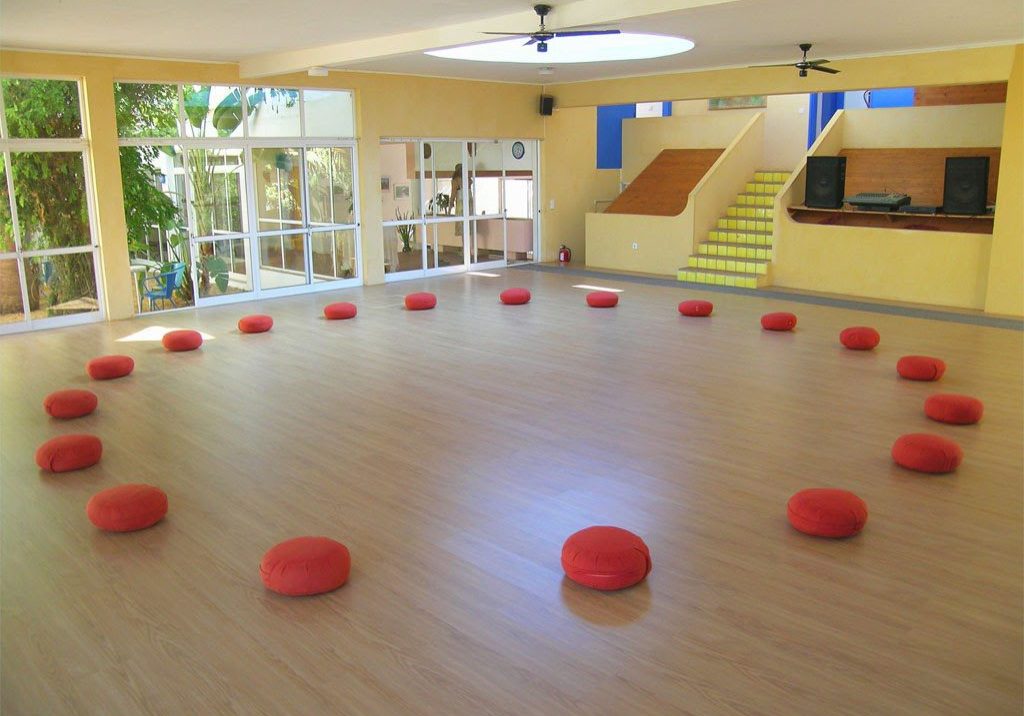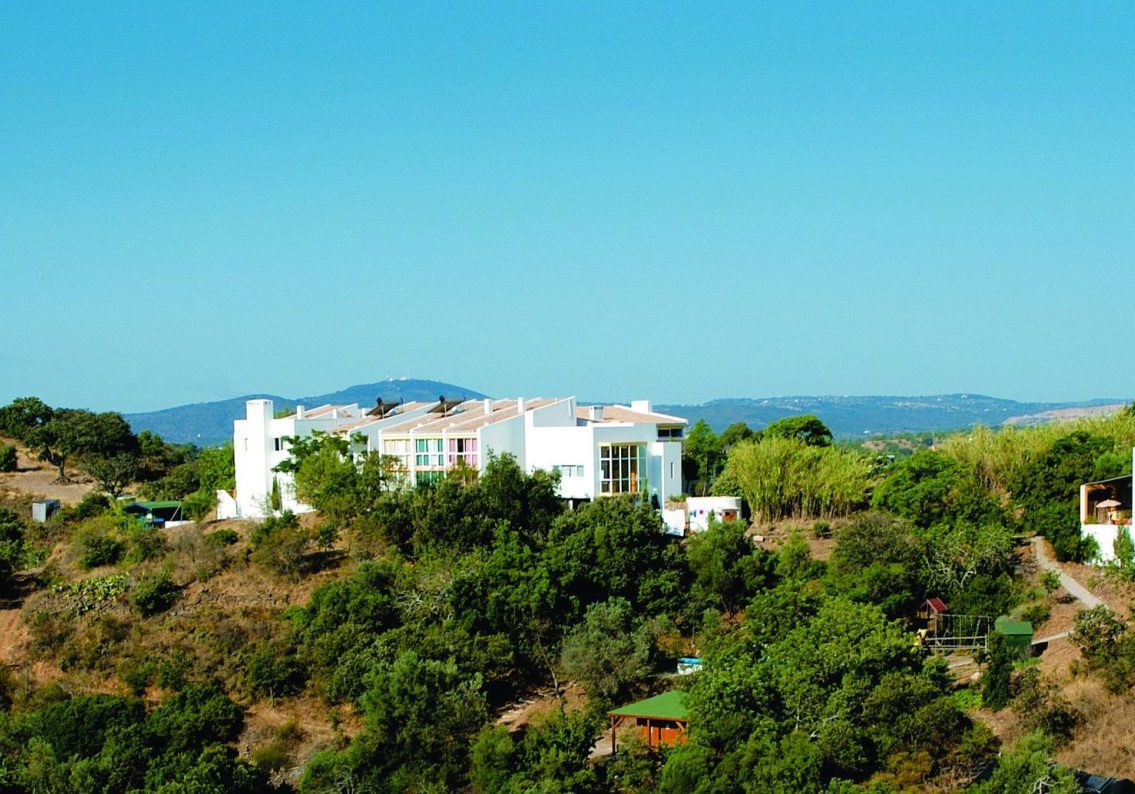 Schedule Example
8am Morning Movement
9am Breakfast
10.30am Breath Foundations - daily life tools
1pm Light Lunch
4pm Breathwork Ceremony
7.30pm Dinner
9pm optional evening activities
During your stay, we will incorporate a fire ritual and a sweat lodge experience into the schedule. Please note that the timings may be adjusted on those particular days.
Date & Location & Prices

27th- 31st of March 2024
at Monte Mariposa Retreat Center, Algarve, Portugal

Arrival Wednesday 27th latest at between 11am-1pm
Departure Sunday 31st after 3pm.
Prices starting at 660€ early bird incl. food and accommodation.
(check the registration link for more details about prices)
Registration:
Please fill out the registration form to join our retreat!