Breathwork
A conscious breath can change your life!
Breathwork is a super -powerful tool for transformation.
It immediately affects your sense of connection, clarity, and peace. In a short time you can explore a heightened state of presence and self-awareness, and even experience joy and love.
In this way breathwork is a natural remedy for stress and anxiety and the perfect method to change your state of being!
"Conscious Connected Breath"
Conscious breathing is moving your energy! This means that with it emotions, thought patterns and beliefs come into motion. "E-motions" are in fact nothing else but energy in motion, as are thoughts and other mental projections. The breath can move this energy at will when applied with a conscious intention and a clear focus. This way breathwork can open, connect or release anything stuck or disassociated.
The breathwork I have developed over years of study stands in the tradition of "Rebirthing Breathwork". It is not Pranayama, as me and many other practitioners know from Yoga. The system I am using is called "Conscious Connected Breath". It means breathing without pauses between inhalation and exhalation, and is a powerful vehicle for transformation and elevation of consciousness.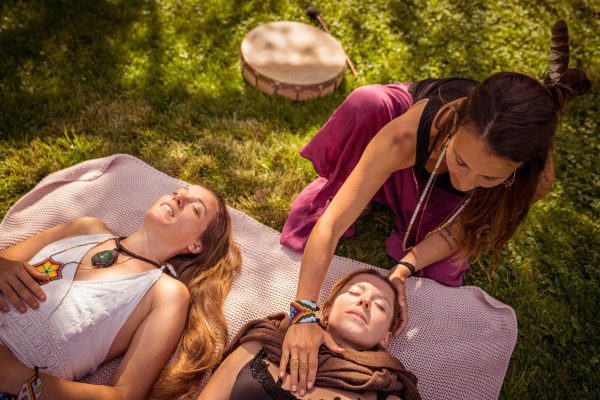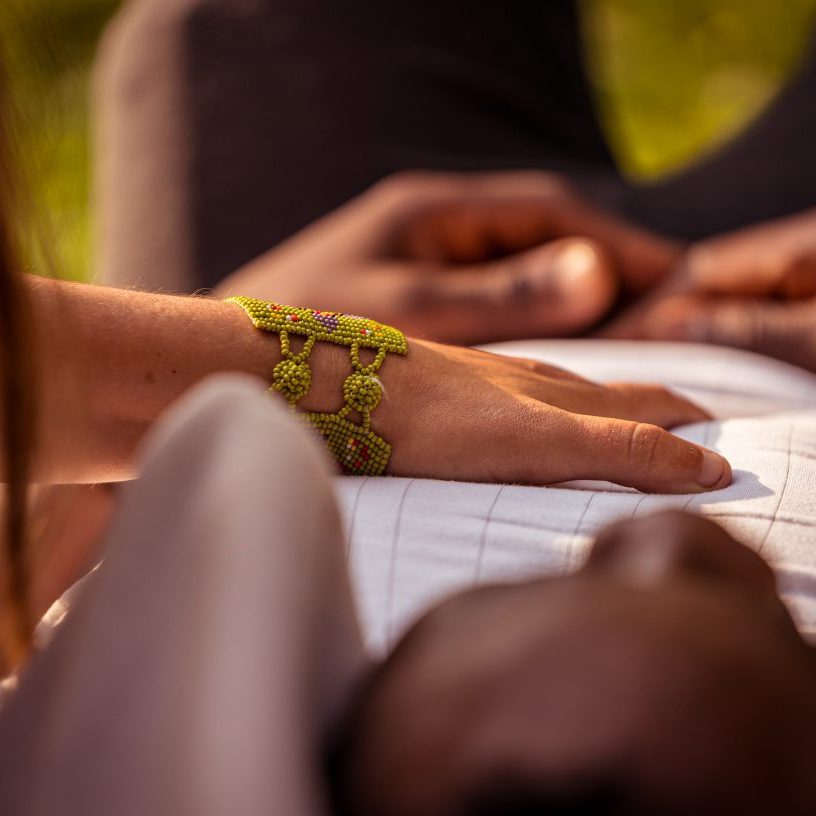 Centred and focused through breathwork
This kind of breathwork can help us feel centred again. It does so in connecting the mind, emotions and body in a very compelling way. The main result is pure presence, in which all conditioned thoughts and feelings can be revealed as what they are – the result of old programming, cultural belief systems or habitual patterns.
The energising that occurs through the breathwork supports us not only in finding clarity, and in accepting what is on all levels of our being. It connects us with our energetic and spiritual layers and brings us into a greater emotional balance.
In this way it can also help to release – emotionally as well as physically. It supports us to clear and unblock what we are ready to let go of. As a result you may feel more alive and free. You may experience a creative push, connect with your heart, realize your dreams and visions, or feel your own power much more strongly. Breathwork can improve your vitality as well as your quality of sleep. And sometimes you will simply enjoy trance-states or wide-open states of consciousness.
Each breathing journey is different
It is important, however, to know that each breathing journey is different – even for the same person on different occasions. Some can be quite blissful and elevating. Others serve primarily for getting insights and clarity, which at times can be a challenging process with a lot of raw emotions coming through. Really being with all this is not for the faint-hearted. The rule is, however: the more you put into this work – energy, focus, willingness to change – the more you get out of it.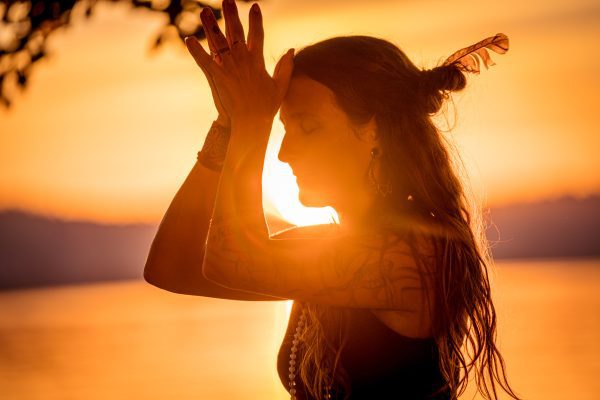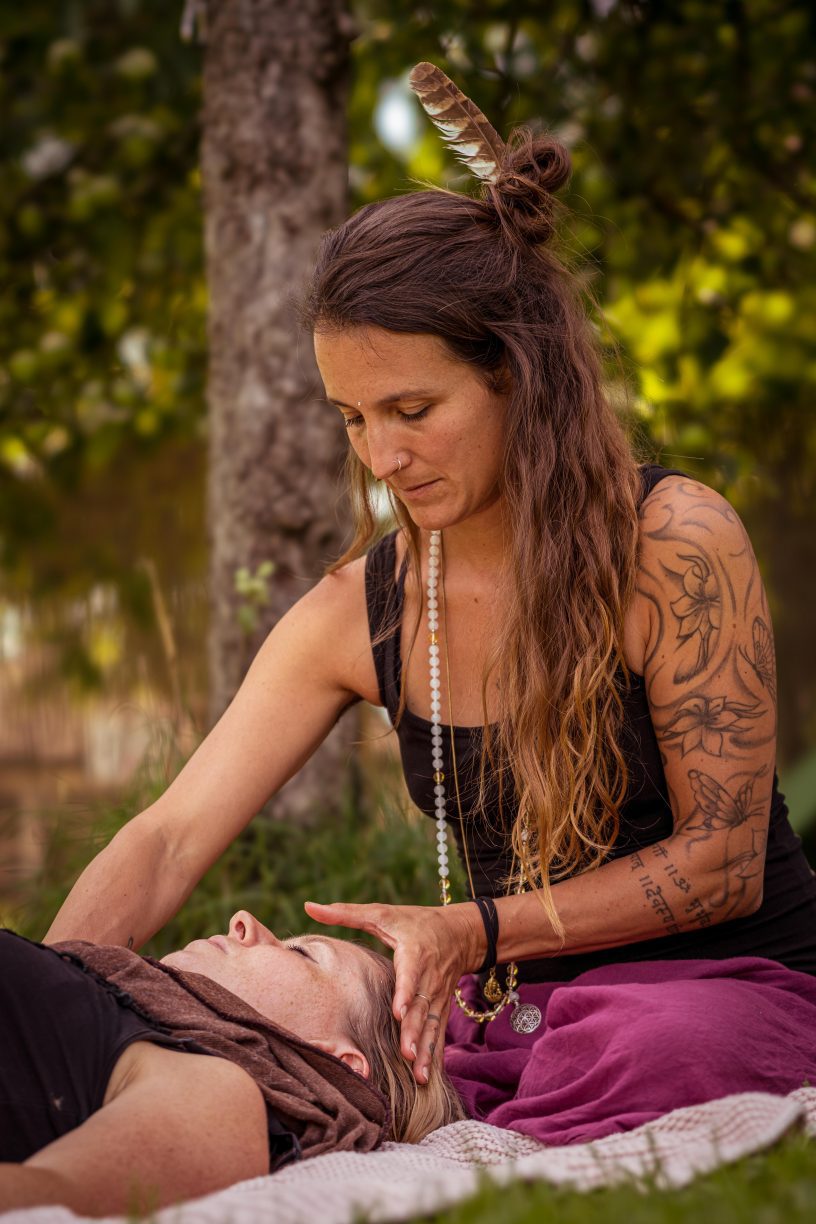 1-on-1 Sessions /Coaching- infused Breathwork
For humans who are ready to go deeper I offer 1-on-1 sessions of coaching-infused breathwork. It is the perfect format for people who want to work on themselves in a self-dependent but supported way. In these 1-on-1 sessions we start with an assessment of your needs and intentions. This can be in online as well as in face-to-face meetings. The setting of a focused intention and the consecration of the work create a safe space with clear boundaries and a sacred container for the whole process. Safety and mutual trust are extremely important for me in this work.
In every breathwork session not only am I guiding you into the breath but we also look very deeply into the blockages, beliefs and patterns that may hold you back in living your experience fully. I offer you tools to transform your experience into real life action.
In my practice, I have experienced that integrating the principles of my coaching into the breathwork brings a long- lasting effect and a remarkable change for my clients. -> read more about my coaching here!
Beyond Breathwork

Depending on your intention and all the information I gather from you during our intial encounter I will carefully choose the tools we are going to work with together. Conscious Connected Breath is usually at the centre of each session, and maybe other times there will be different approaches depending on your needs or your situation.
I like to combine the breathwork with a variety of other methods to fully serve your current needs. My focus is to look at each human individually, and each session can be different. There is no working with a set scheme. Additional tools could be physical exercises or meditation as well as different modalities from psycho-spiritual approaches.
Working together
My wish is that we can meet from heart-to-heart, which means that I love that we can meet as honestly, clearly and openly as possible. Authenticity will help us immensely in finding the most joyful and effective way of working together. My input and mirroring throughout the whole process can help you to interpret, reframe and integrate whatever comes up. After the sessions you can always get in touch if the intense work shows its effects in unexpected ways.
A set of 10 sessions is recommended to move through the whole experience.
If you are uncertain if this is your kind of work you are welcome to join one of my exploration group sessions or talk to me personally.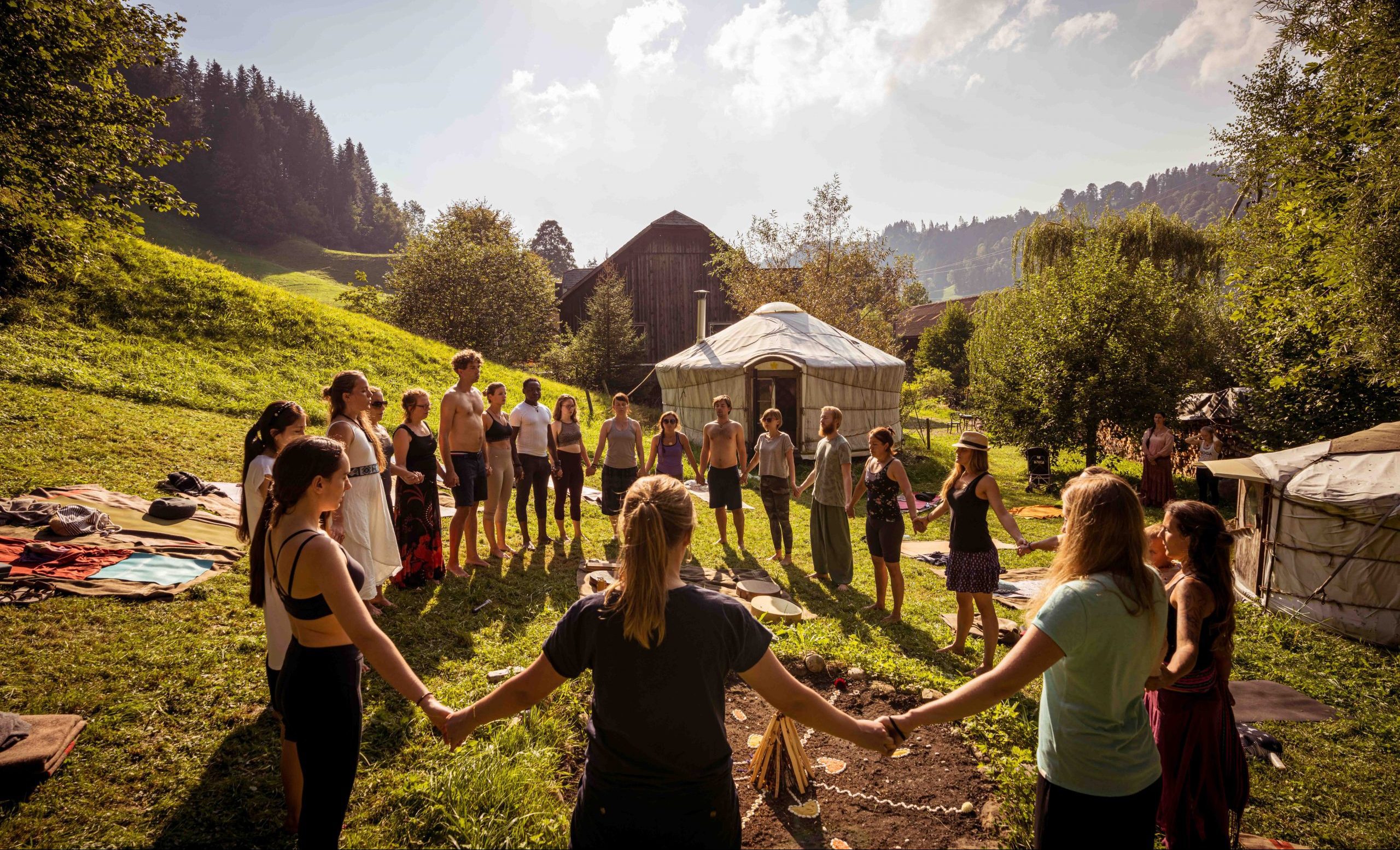 Group Breathwork Ceremonies
These group ceremonies are accompanied by carefully chosen music: sometimes even with live music. Music is an important part of these ceremonies, helping to deepen the breath and support you on your journey,while the breath helps you to receive into your body the healing benefits of the sound. At the end of each session, a sound bath of different instruments such as the flute and singing bowls to help you integrate the experience.
-> Check out the next events!
Discover what fits your needs!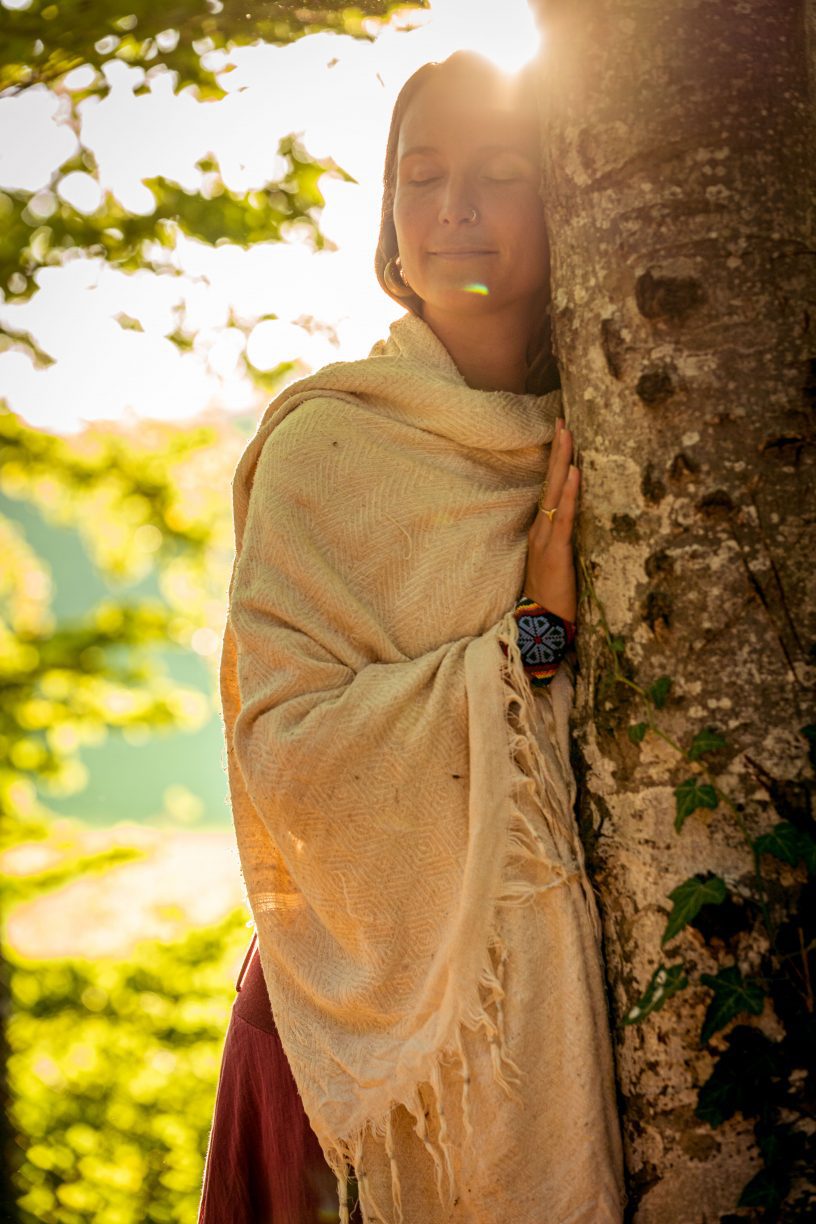 Breathwork background
The breathwork I offer - although mainly revolving around the Conscious Connected Breath - is informed by a variety of traditions I have studied throughout the past decades. Starting with the breathing exercises I received in my education as a psychiatric nurse, to studying yoga and breath with the Swiss Kundalini specialist Reinhard Gammenthaler.
The biggest influence came through my experiences with the Rebirthing techniques created by Leonard Orr. A few other modern breathing schools followed and eventually led me to develop my own system.
Safe space for intense processes
My background in nursing and working in psychiatric hospitals for many years makes me aware of the deep psychological and emotional processes that can come up during this kind of work. Also, from my personal experience I have a clear idea how to navigate deep transformational processes.
Holding a safe space is my highest priority in offering breathwork and coaching. You can trust my support and embrace your own journey without holding back.
My deepest wish for all human beings is healing on all levels, integration of difficult emotions and life situations, and transforming fear into courage, to live a life full of magic!