Summer Solstice Celebration
Cacao Ritual - Tribal Dance - Ecstatic Kirtan
A collaboration with Mela Mariposa, Miguel Anumano, Katarina & Nuno
Summer Solstice Celebration
Solstice it is the longest day of the year. We are celebrating Light, and the light within us.
It is a day for all of us to come together and celebrate life. To give thanks to the sun, the moon and our beautiful Pachamama.
A full day at the most beautiful Quinta in Sintra
We spend the day at Quinta das Patas, in the centre of Colares. A farm made of love. Surrounded by fruit trees, flowers and a lot of beautiful animals. The peacock welcomes you with its stunning feathers, the sheep are coming to cuddle and the rooster and goose sing their songs along with us. A place where you feel home straight away.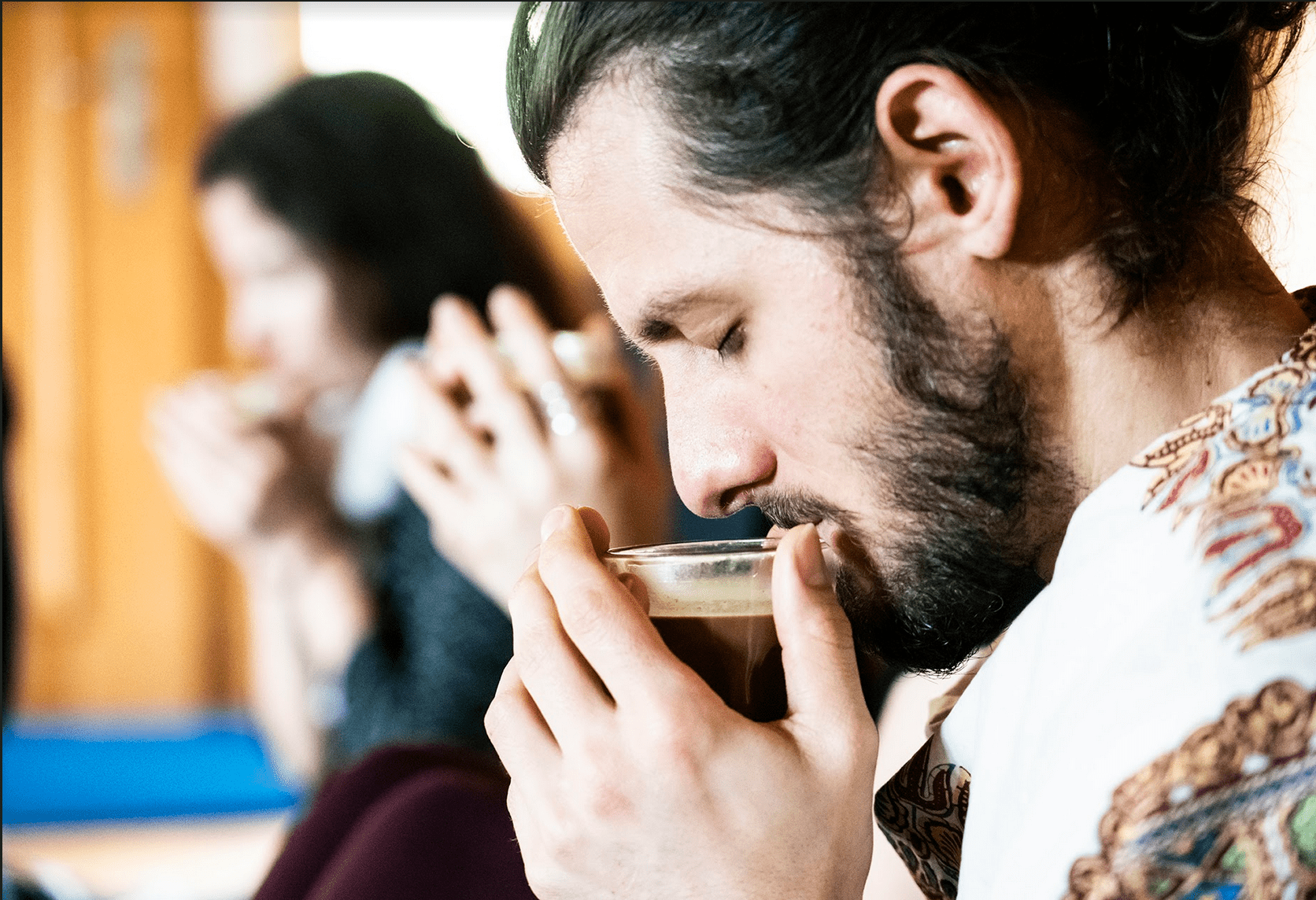 We start the day with setting our intention and opening our hearts in a Cacao Ritual with Mela Mariposa

Cacao is one of the most nutritious plants on the planet with lots of positive health benefits. It contains many antioxidants, minerals like magnesium and iron as well as healthy fats. 
Even more exciting are its effects on the human nervous system through its influence on our neurotransmitters. - read more about the Cacao Ritual here.
We will have amazing ceremonial cacao from an organic small farm in Guatemala, where they carefully harvest this sacred medicine.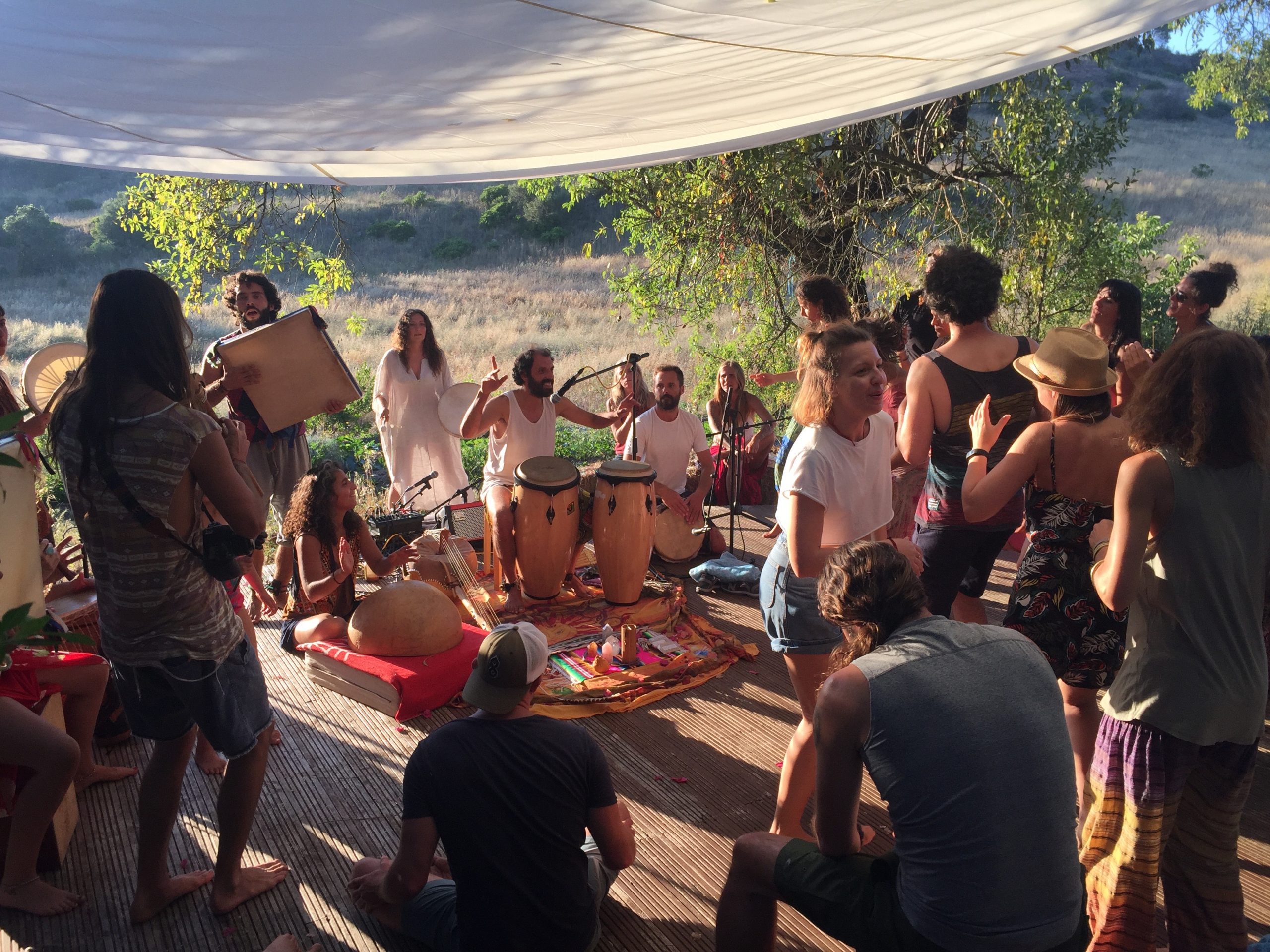 We continue to celebrate life with a Tribal Dance/Jam with Miguel Anumano

Dancing and moving is something very primal, we do not need words to express what we feel, if we can use our body to dance. We are opening a space to celebrate life with movement,dancing, voicing and connecting to our primal forces. Together we are a tribe, together we let the drums move our heart beats.
Miguel is a being who inspires freedom and joy, the space he is opening with his presence and music allows us to go deep into powerful tribal rhythms, heartful melodies, and a massive dose of spontaneity, where your inner child can be fully Alive.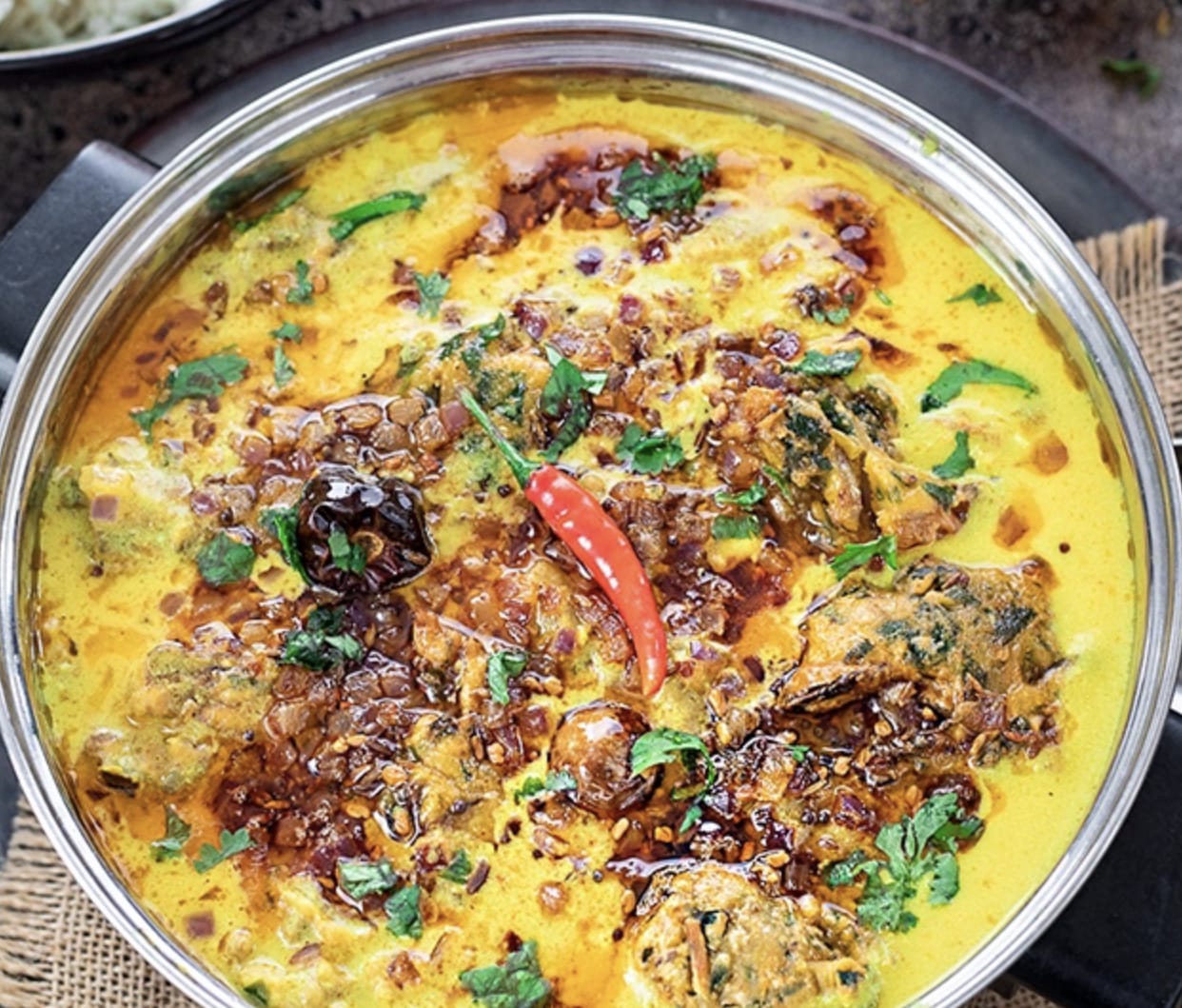 Nourishing our Soul with delicious Indian Food by Alia

Bringing the colours of India into a plate is an art by itself. If you haven't been to India, we want to bring India a little bit closer to you with a delicious meal to nourish our body after dancing.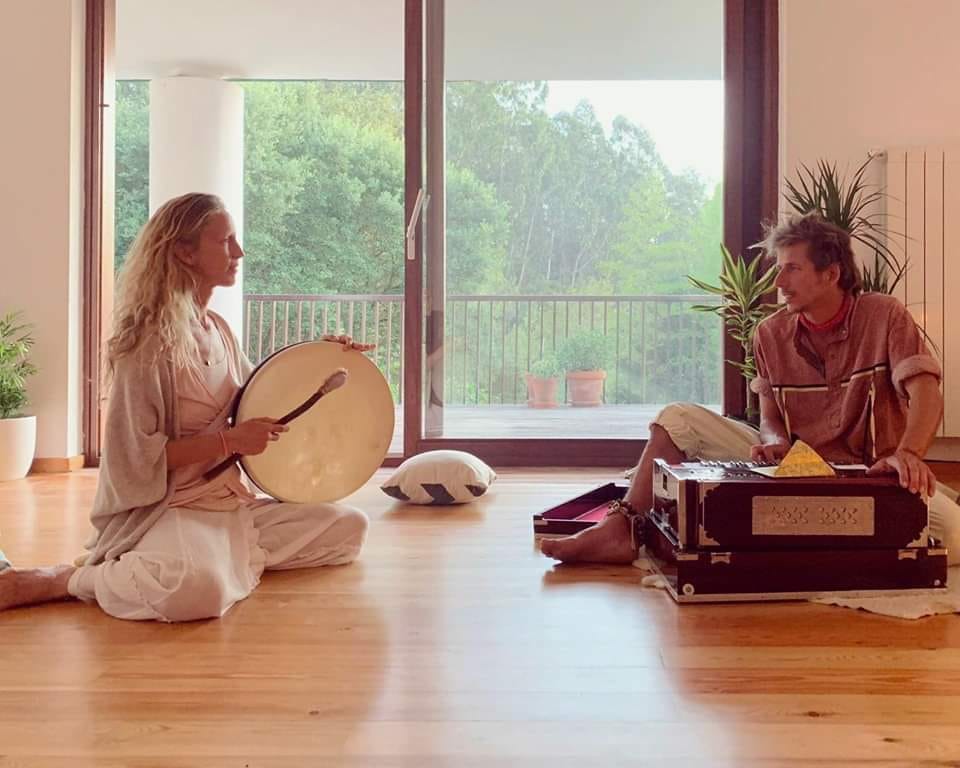 Completing our day of celebration with Ecstatic Kirtan with Katarina & Nuno

We join in Circle to blend our voices with devotional chanting.
Kirtan with breath work, laughing yoga and tribal dynamic to liberate tension, align soul with the source, unite in oneness. Jai Ma!
Nuno and Katarina are inspired beings who easily make you feel at home with their clear, light and joyful presence.
Schedule:
12pm Arrival
1pm Cacao Ritual with Mela Mariposa
3pm Tribal Dance with Miguel Anumano
5pm Indian Dinner made by Alia
6.30pm Ecstatic Kirtan with Nuno & Katarina
When & Where
Sunday 20th of June,12pm- 9pm
Quinta das Patas, in Colares
Energy exchange:
45.- € Prepaid incl. Food
(must be reserved until the 18th of June)
Let us know, in case you are pregnant or take any anti-depressant.
Events can be booked separately. Please send a message to inquire details.