This is an ONLINE Singing session.
In this online singing/chanting session, we will share voice exersices, breathing techniques, mantras and songs- so you can practise with us in front of the computer and sing yourself to aliveness. ? Cause that's what using and expressing your voice actually does, it makes you feel alive.
Mela's biggest passion is her work with the breath and she loves sharing mantras and chanting circles to bring people into a state of mediation and state of joy thru expression.
Miguel has been a musician since he is a child. He brings a lot of passion into his music, his main gift is his fluidness and ability to improvise, with a deep sense of rhythm and intensity, a mix that is very unique and beautiful.
We invite you to be loose and open to join us online for some voice practises. ALIVENESS is the goal and of course some JOY in what we are doing to come as close to our heart as possible.
(being online has the benefit you can practise together but also by yourself- no fear of being exposed- instead you get a beautiful playground of exploration)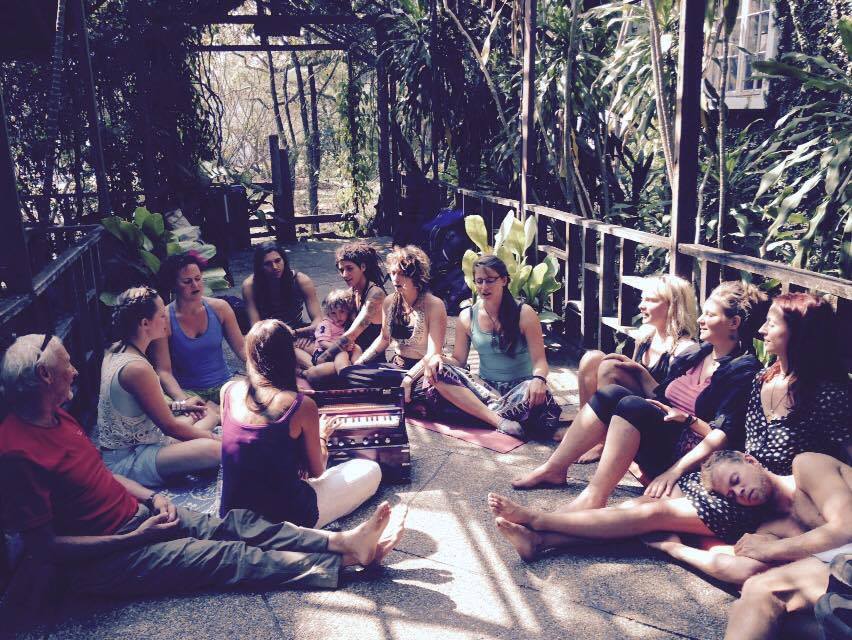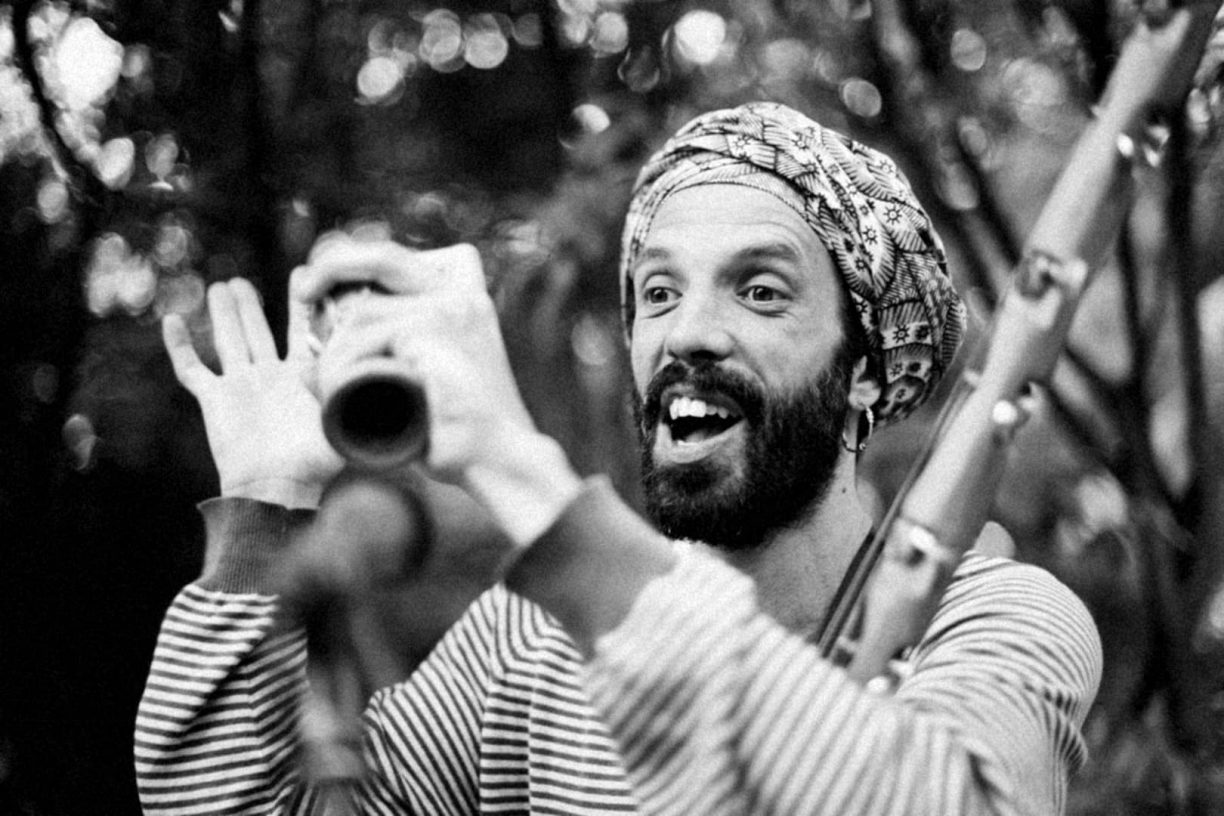 Date & Time
Next session:
12.4.2020 15.00pm (GMT) Lisbon/London time / 16.00pm CEST (Zurich, Berlin)
(check your time zone here )

This will be an online meeting on zoom.com with approx 2 hrs of duration.

Please register here to get your login: https://zoom.us/meeting/register/v5QldOihpz8p9AwO-JdD8snSOq0MbF9WFg
This is a donation based session, means give what you can or feel. (You help us supporting our family and worklife)  BUT, don't worry if you can't give anything, please relax as I want to support you as well and I hope you can benefit as much as possible on all levels with this session, may it bring abundance and joy to all of us. So please feel welcome to join anyhow.
Important to know:
Please make sure you download the zoom application before you log in and take time to prepare yourself so you are ready when we start the call.
For any questions please send an email to: [email protected]
Registration
Click here to register for this upcoming session!