Solstice Drum & Dance Gathering
On this special day, the summer solstice, we will come together to celebrate the longest day of the year.
Drumming, chanting and dancing together in circles is as ancestral as humanity itself, it's been done in all traditions over thousands of years.
With this gathering we re-awaken that call for this original power, to connect to our source and to the earth itself. Remember that the supreme inteligence that usually is called god, is also called "the creator", Earth is called "the creation", and us beings, are born out of an orgasm (ecstasy) and creation.
Music is a unique and divine language, an infinite playground that rises our energy into a space of healing, joy and aliveness. It can lead us into states of natural ecstasy and creative trance flow, fully present with ourselves.
This evening will be guided by Miguel Anumano, it is a free space for exploration, playfulness and aliveness.
Miguel Anumano is a great musician, who will share his joy and passion for rhythm and guide you into, chanting, ecstatic drumming and dancing. We will lid the fire and come into a ceremonial space of celebrating ALIVENESS!
You are invited to come and loose control, to explore your inner child, to let go of ideas and be supported and embraced into a family space with love.
PLEASE bring your drums, instruments, your voice and what ever else you need to create a great space together. You don't have to be an experienced drummer, this is a space to get in to and learn and be inspired, and if you are experienced, please also join this co-creation and share your magic with others.
If you do not play an instrument, just come for dancing! And if all you want is to contemplate- that's ok too. ?
Let's remember this day for a long time, let's make it epic and powerful.
Please bring your friends, partners, children, parents … the more we are the more healing power and harmony we can create, for us our families and for the earth.
We meet in the outdoor space of Quinta do Sol – Espaço de Gaia, the perfect place to celebrate this special day.
Please bring food/snacks to share.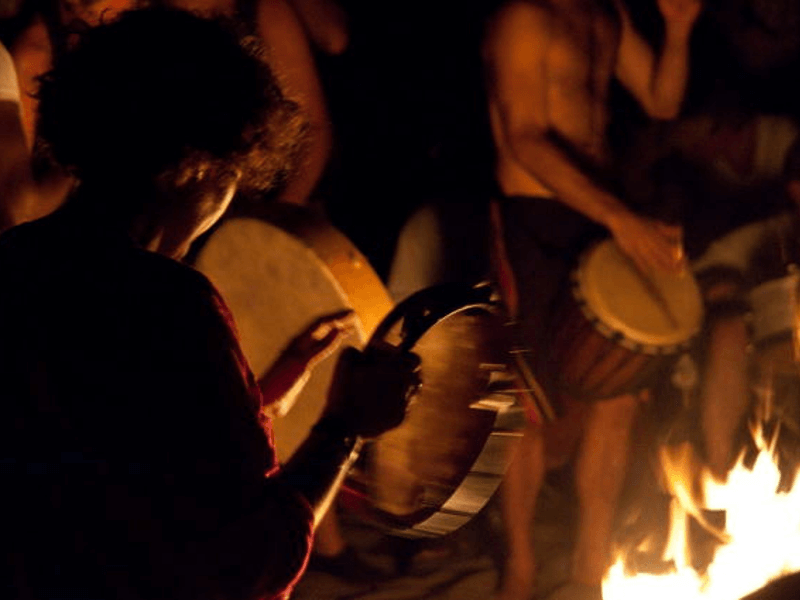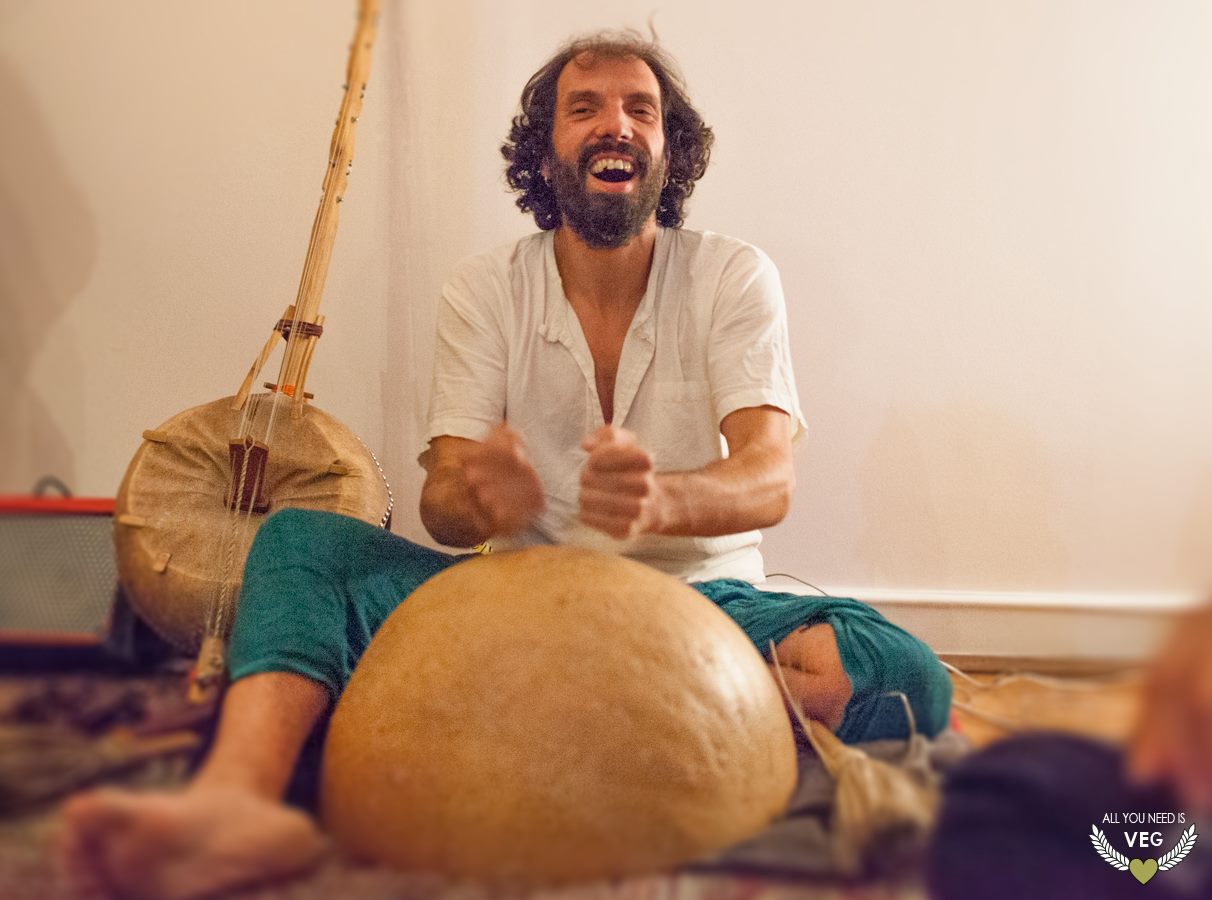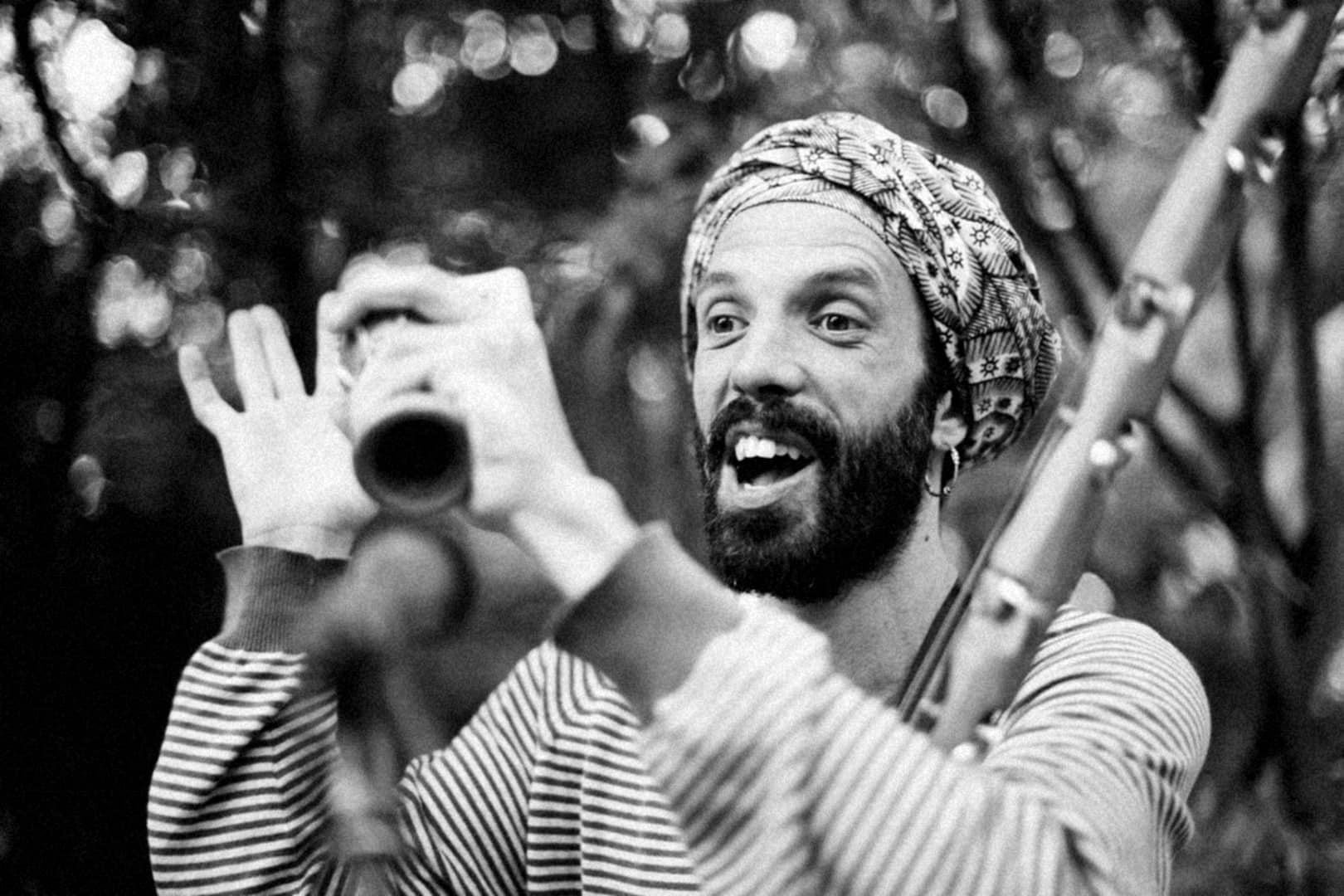 Where & When :
21.06.19, 19.30, Sintra
@Quinta do Sol- Espaço da Gaia
Energy exchange/ Troca energética:
15.-€
Kids are free / Crianças não pagam
For details how to get there please contact Sara (Quinta da Sol):
924339702 or [email protected]
For any other questions about the event, contact us on [email protected] / 96227871
We open the doors to receive you at 7pm, we start around 8pm …
And it will go as long as it will go. ? if you want to bring your tent to sleep there… there is space and it's for free.