Online Sessions:
The way you breathe is the way you live!
The more conscious you breathe the more connected and aware you become. Breathwork uses a simple technic, called "conscious connected breath", a profound technic that deeply supports the clearing away of old energies, conditioning, negative thoughts/patterns and emotions.
It helps us to open up the doors for new possibilities and a greater consciousness. If done properly it is a "gateway" to your inside world, to truly see who you are with all layers of a human being, emotionally, physically and energetically. And yet the outcome is always a surprise, as we are all individuals caring different stories and backgrounds. The main result is pure presence, which eventually leads us into a fuller acceptance of what is.
This session is for you if… :
… you want to let go and release stagnant energy – physically and emotionally
… you feel a need of connecting and centering
… you are stressed, fearful or experience any kind of anxiety (specially in this uncertain time)
… you want to feel more alive and free
… you need to connect more with yourself, your visions and feel your power
… or if you simply want to experience a deep breathing journey and try something new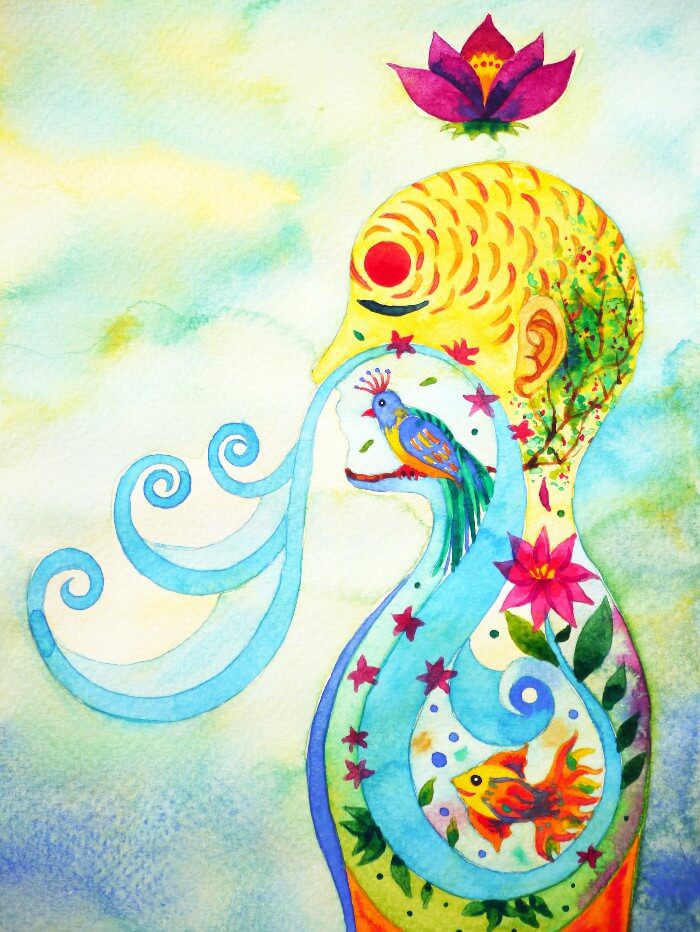 As this is an online session, it will not be a full session as usual, but it shall give you an understanding on what gifts you actually have inside of you and bring you into a state of harmony, presence and aliveness. It can also help you to release and balance emotions and give your system a deserved energy boost in this special time we are in right now.
As we are working online, I will guide you first into your body thru mediations or different practices before we all breathe together. I usually work with elements out of Yoga, Tantra, Family Constellation, Shamanism, Movement and Dance but mainly I work on a intuitional level and bring in what the space is asking for.
After the breathing practice we will have some moments for sharing.
Please note this practise is NOT suitable for you, in case of pregnancy, severe asthma, heart disease or psychosis. Please get in touch with me if you have any health issues and you are not sure if this practise will suit you.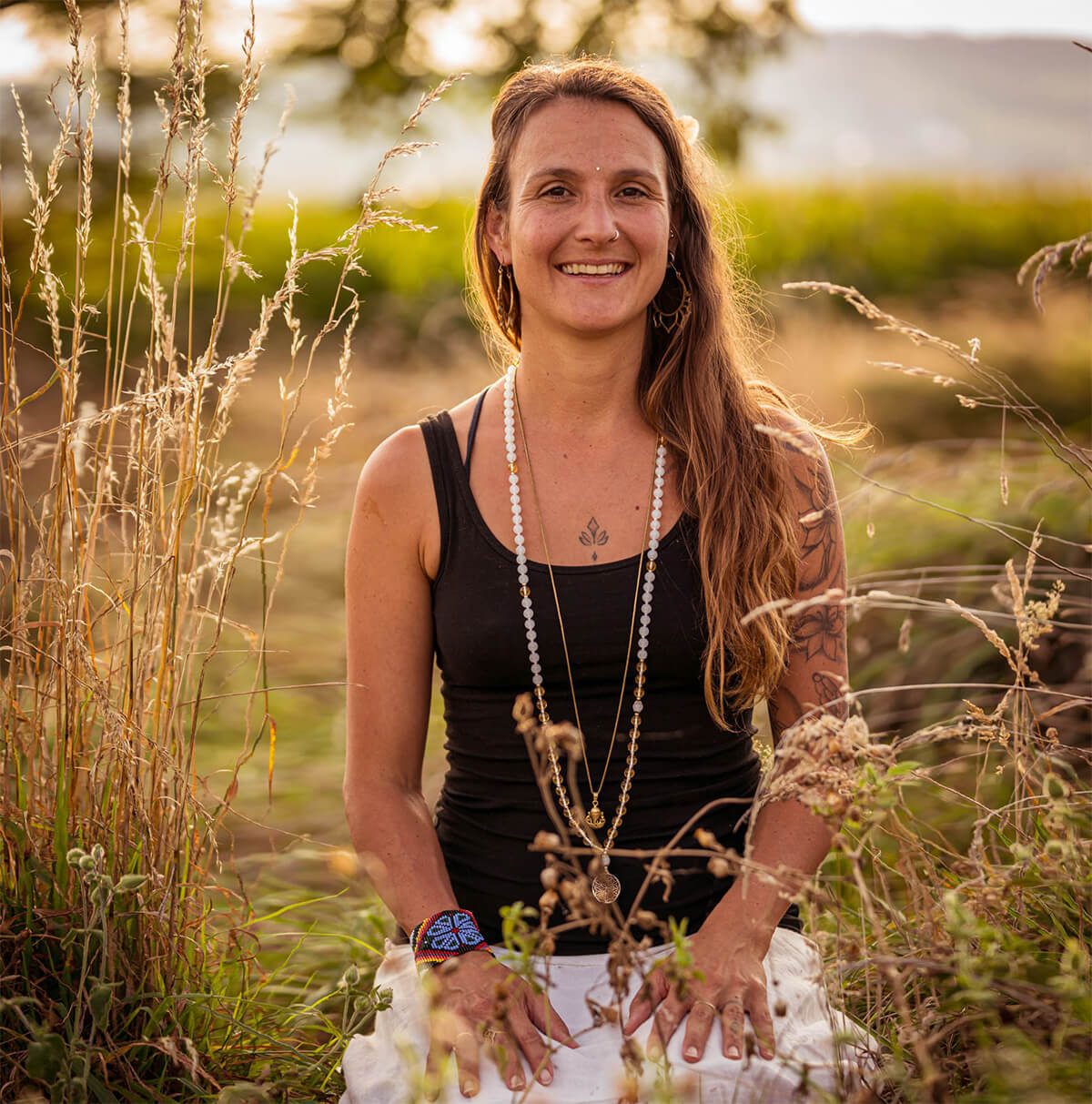 Mela Mariposa today works as a breathwork therapist and life-coach.
The main focus in Mela's work is to accompany her clients into a state of presence and into their heart space, where transformation can take place. She loves working with people who want to develop their potential and fulfill their dreams, people who are ready to go deep and want to dissolve old patterns and habits.
Mela has a huge background knowledge, she worked for over 12 years as a nurse in psychiatric clinics, she is a holistic nutritionist and spent years studying the science and practise of traditional yoga. She has lived, trained and taught in various communities in Asia and Europe. Nowadays she integrates shamanic work, western therapeutic elements and elements from traditional Yoga & Tantra.
Click here to read more.
Date & Time
Upcoming Session:
27.12.2020 at 4.30pm (GMT) Lisbon/London time / 5.30pm CEST (Zurich, Berlin)
(check your time zone here )

This will be an online meeting on zoom.com with approx 2 hrs of duration.

Register in advance for this meeting.
https://us02web.zoom.us/meeting/register/tZwkceigqTgsGtYLbOg765IyAZhtbKi3VClU
After registering, you will receive a confirmation email containing information about joining the meeting.
Registration
Click here to register for the upcoming session!
Energy exchange:
This is a donation based session. (You help me supporting my family and worklife)  BUT, don't worry if you can't give anything, please relax as I want to support you as well and I hope you can benefit as much as possible on all levels with this session, may it bring abundance and joy to all of us.
Infos about how to donate you find here: www.melamariposa.com/donations
Please read (Important things to know before joining):

If you sign up - show up. Commit to the session, otherwise don't sign up 🙂
Please make sure you download the zoom application before you log in and take time to prepare yourself so you are ready when we start the call.
Make sure you are not on a full stomach and rested. Prepare a space were you can lie down and listen to the instructions. Prepare yourself a comfortable space, with some pillows and blankets and tissues in case you need it. Keep some water close by. Use some speakers or headphones and make sure nobody/nothing is disturbing you within the next 2 hrs.
After the session, please take your time to relax, eat and drink well (lots of water) and connect to nature if possible. The best is not to schedule a lot of activity after the session. Connect with me if you have any questions!